Lian's Story*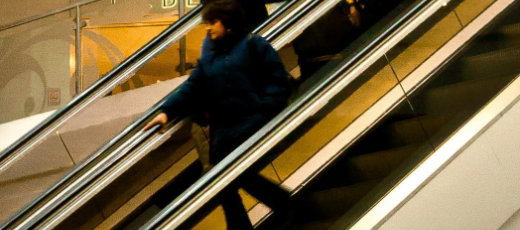 Working with Lian to build her confidence, help her find job opportunities and look to the future really paid off...
I was referred to Brent IAPT because I was feeling down. I was then referred to Twining Enterprise for employment support. I wasn't doing very much – staying in and not going places. I was feeling very low and putting myself down.
When I first came to Twining I had a few sessions which helped my self-esteem and confidence. I thought the world had a lot of things to offer me and I could go out and achieve.
My Advisor and I went to volunteer fairs which opened my eyes and I met new people – I realised I had something to offer them.
Not long after starting the sessions I was offered a job in the care sector looking after older people. I feel very pleased and happy with myself and my confidence has increased. I feel good about myself.
Thank you to Twining Enterprise for helping me with this – I wouldn't have reached this far so quickly without your help.
*Due to the stigma attached to mental health, this client has chosen to withhold their real name and image.
Back to top ↑