29.05.18
Out and about promoting our services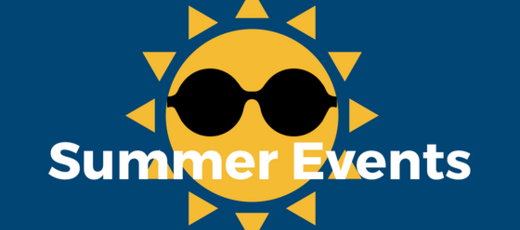 Opportunities to find out more about Twining Enterprise's free employment support services for people with mental health issues are being ramped up over the summer as our staff attend events to promote our services.
Kevin and Jo recently hosted a stand at a very busy Employment Fair run by Ealing Council. The fair was very well attended and we went home with contact details for lots of people in Ealing who could potentially be suitable for our service.
They were promoting our IPS Works and Trailblazer services which are available across seven North West London boroughs.
Whilst Peter and Valia attended Barnet Library with leaflets to hand out to local residents.
You can also find out about our services in Harrow where the lovely people at Each will be hosting a range of drop in days in June and July particularly aimed at the BME community. Read more...
Back to top ↑