David get's part time work and looks to the future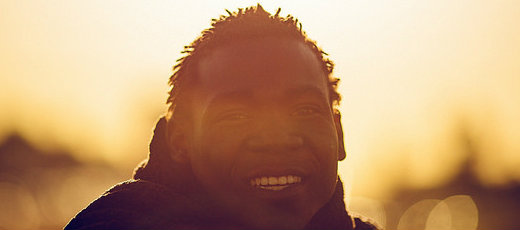 David was unemployed and was referred to Twining for support and advice. Before this, he'd relapsed and wasn't very well. He was at risk of not finishing his university course but he recovered and managed to complete it. At this point things were going in the right direction but he still couldn't find work.
After all that had happened to me, I'd lost belief in myself. My Employment Specialist, Stephen, offered me support, training, and developed my job interview skills.
The most important thing he taught me was to have confidence and believe in myself. He told me there was no difference between me and any other candidate. I started to believe that I had the same chance as anyone else to get the job.
To build my skills, I initially volunteered for a while. This helped me enhance my CV and I think improved my chances of getting work. Instead of having gaps in my CV, I could say I was volunteering and had experience on reception. I was also able to get references from a supportive manager.
It helped me to meet other volunteers from different walks of life, many of whom were looking for paid work. I felt less alone, that this was not just happening to me but could happen to anyone. I'm still in touch with some volunteers today!
After this, I found work in the transport industry for around two days a week. This job matches my interests and degree in Leisure and Tourism.
I'm glad to have my foot in the door, in this industry. It feels like a break through and I'm very happy. It's a good stepping point to full time work in the same sector.
I still see Stephen and we're working together to prepare for full time work.
I feel content when I think about the future; I can take opportunities that come my way. I feel like I have a direction now, my compass is always pointing north towards prosperity.
*This person has chosen not to share their image. Image by Rafiq Sarlie, copyright protection.
Back to top ↑