Aniksha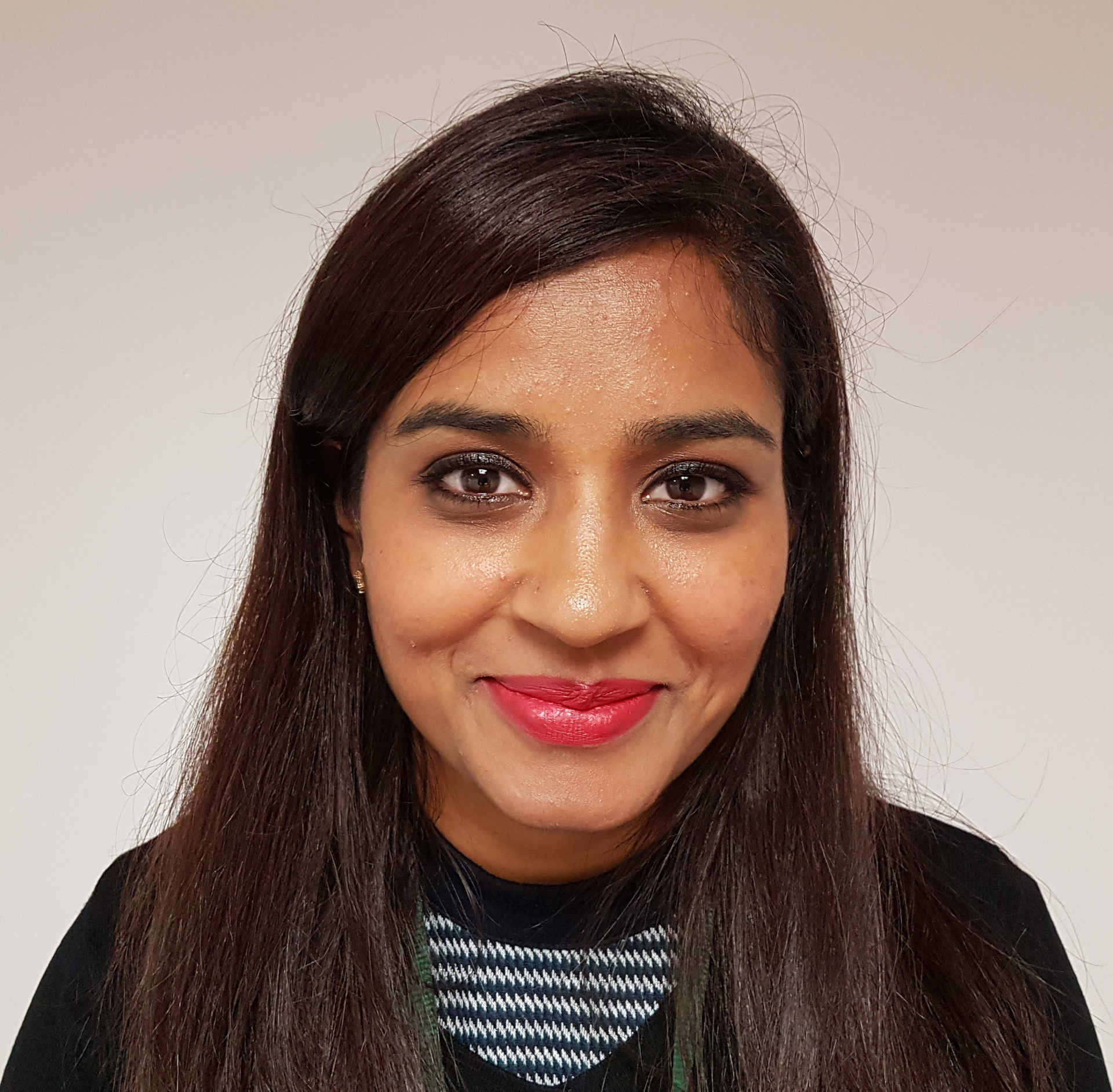 About Aniksha
Aniksha has over 12 years experience in supporting clients into sustainable employment. She has helped many businesses and organisations with their recruitment requirements and supported their individual needs with many interesting stories to tell. She has also worked very closely with clients to understand their individual needs and tailored her approach to address the same.
What do you do at Twining?
As an Employer Engagement Manager for IPS Works Programme at Twining my aim is to provide our clients with suitable employment opportunities to meet their individual needs. I also work very closely with all employers to help support their recruitment needs, our employers understand and appreciate our support and are strong believers in supporting those with common mental health conditions back into sustainable employment. IPS Works Programme is funded by the Big Lottery Fund and European Social Fund via the Building Better Opportunities programme.
What drives you to work in mental health/twining?
I have worked with many clients in the past and I have seen how we can help change lives through employment. Here at Twining we aim to go the extra mile for our clients and their wellbeing and I am passionate about our values here at Twining and changing the lives of our clients through mental wellbeing in work.
What are you passionate about?
I like to keep fit and exercise regularly as I feel this helps me feel my best mentally and physically. I also like baking cakes and make a delicious Victoria sponge.




Back to top ↑