Nick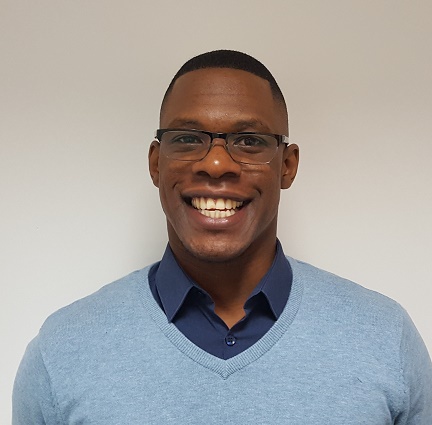 About Nick
My professional background is in mental health and employability. I have managed numerous welfare to work contracts that has allowed me to combine my own personal interests to make a positive impact within communities. As I have progressed through my career I have encountered several areas in which this combination has allowed me to excel.
What do you do at Twining?
I am a team leader covering two boroughs; Brent and Haringey. Part of my role is to support and develop the employment specialists in my services to ensure that the projects are delivered to a high standard that underpins Twining's visions and values.
What drives you to work in mental health?
I have been fascinated by psychology having studied counselling and psychotherapy. I find it fulfilling to work in this industry because I can see first-hand and directly the positive impact positive well-being has on another person. I can immediately provide someone with a resource that can make their lives better for having worked with me.
What are you passionate about?
I'm passionate about making a difference in people's lives. When I'm involved with a project, I want to do my best to achieve success. I feel the same way about what I do in my personal life.
Back to top ↑