15.03.17
Returning to work with support from Twining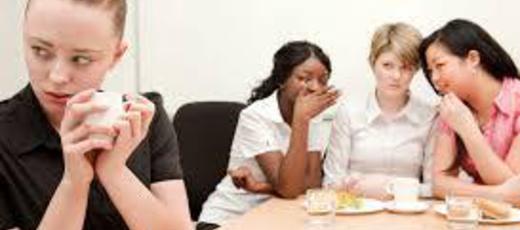 Assaulted in work by her work colleague due to office gossip and trouble making our client subsequently went on sick leave.

During her initial assessment with us it was evident the stress it was causing as she was very emotional and trembling whilst explaining the situation. The lady felt ashamed and embarrassed and the incident.
Throughout the session our Employment Specialist listened carefully and offered words of reassurance.

It was clear that her anxiety trigger was the thought of returning to work with the perpetrator still at work and feeling at risk of another assault. Disciplinary action was taken against them but only a warning had been issued.

After explaining the service and the support we can provide we agreed an action plan. Our employment specialist's role was to liaise with her employer and support her return to work ensuring her health and safety is paramount with no risk of further conflict.

Our initial introduction letter to her manager offering impartial support was declined by the company. This meant our role was to provide ongoing support and guidance, including support with correspondence and ensuring company policy was adhered to.

After our client attended several meetings with her employer her concerns were not addressed, she felt they were not taking her case seriously and were refusing to offer a work risk assessment or any adjustments to support her return.

I contacted the HSE and liaised with a HS officer who contacted the employer. They enforced a risk assessment and attended the premises to carry out an inspection.

Through our support and liaising with the HSE, the perpetrator was moved to another branch and my client felt reassured and safe to return to work from sickness absence. Following her return our employment specialist telephoned her once a week to check in and ensure she felt safe and supported by her employer.
Overall the lady accessed our service for four months wherein she was supported to return to work.
Back to top ↑