Make a Donation
Make a regular or one-off donation and help people with mental health problems enjoy the benefits of a working life.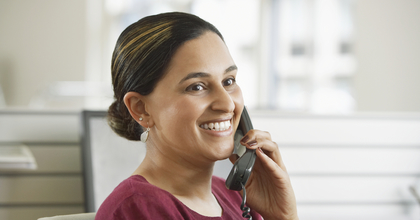 How your money helps
£15 Donation

A gift of just £15 can help an unemployed person with mental health problems start back on the road to employment, with an information advice and guidance session with an Employment Advisor.

£30 Donation

A £30 donation enables us to deliver a training session to a group of unemployed people with mental health problems on using the internet and social media for job searching in today's fast-moving employment market.

£100 Donation

£100 enables us to visit a London workplace to deliver an anti stigma event; opening up conversations about mental health at work between colleagues - kick-starting a positive approach to managing mental health.